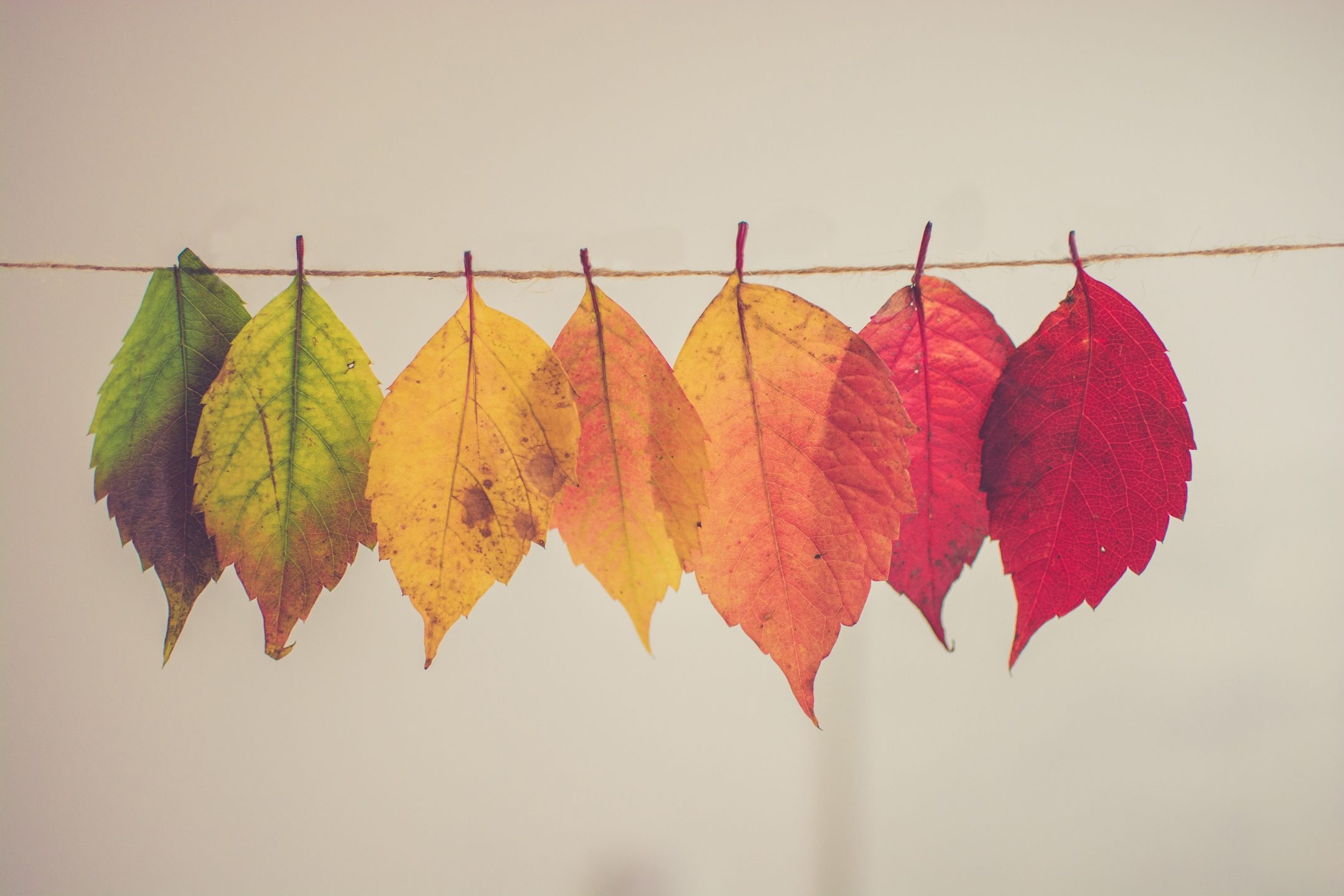 1. The inventory still seems to be low. Nice places sell quickly especially in the below $2M market segment.
2. The $1M - $1.5M range also sells quickly if the property offers 2-3 bedrooms and nice outdoor space – add a view and the price point will stretch higher.
3. In the detached home space – if a home is listed below $3M and is move in ready and offers a rental suite – they sell quickly because this market segment is very thin in inventory. ...