With both of us on your side, you get the power of 2 instead of 1.

You will get our focused attention, immediate replies, and fast action. We will listen, understand, and pursue what you want using our proven system: good data, good people and networks, and excellent local intel. Together, we deliver a balanced approach where the head and the heart are in sync. We are experienced business people, hyper professional, and lots of fun.
Our Experience and Expertise
Ruthie and Paige bring a unique blend of education and experience to your doorstep. Ruthie has a degree in Fine Arts and spent time studying Landscape Architecture at UBC before starting and running a successful Event Management company for over ten years. Soon after, she found a passion in Real Estate and channeled her experience and enthusiasm into building her real estate portfolio.

Paige spent years working at West Point Grey Academy before moving on to work with big league brands like Xerox, Microsoft, lululemon, and Walt Disney in Sales and Digital Marketing. She developed skills in connecting quickly with people, and became passionate about helping people understand - and get - what they want. In 2013, Paige joined forces with Ruthie in Real Estate and she never looked back.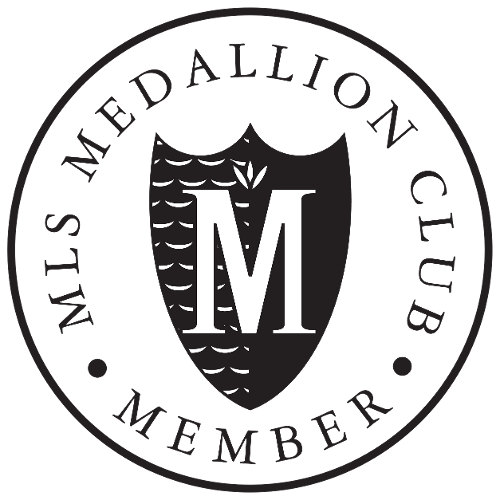 Real Estate Stars with Medallion Status
Two of Vancouver's select real estate stars, Ruthie and Paige have achieved medallion status year after year putting them in the top 1% of Vancouver realtors. Their dynamic partnership gives clients the balanced duality that one might not get if they're only working with one agent.
Ruthie thrives with the emotional pieces, the little details that others might not even pick up on. She has the power to listen, understand, and help you vocalize your own thoughts before you can even put them into words. During negotiations, Ruthie uses an unsuspecting approach to secure the best possible number, never leaving anything on the table. On the other hand, Paige has mastered the analytical side of the job. She understands the importance of developing customized strategies that deliver measurable results for each individual client. They both love a challenge, and they will always make you feel like you are positioned to win, even in a crazy competitive market. Together, they just make sense.